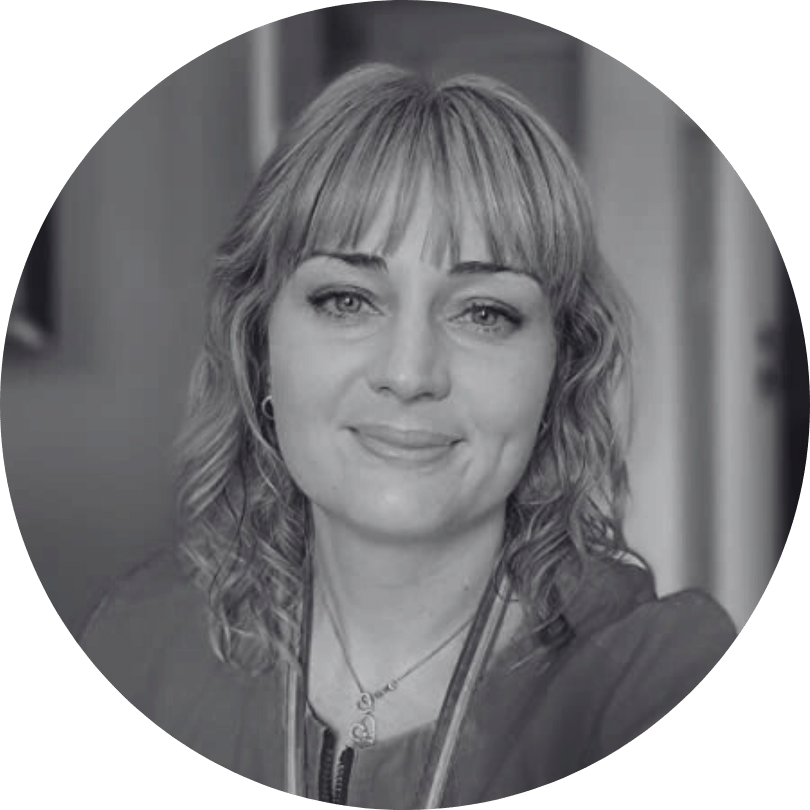 Dr. Rachel Brown
Rachel is a senior UK psychiatrist, Nutrition Network advisor, and a low carb and metabolic psychiatry advocate. She is a certified functional medicine practitioner also trained in ketogenic diets for mental health by Dr. Georgia Ede.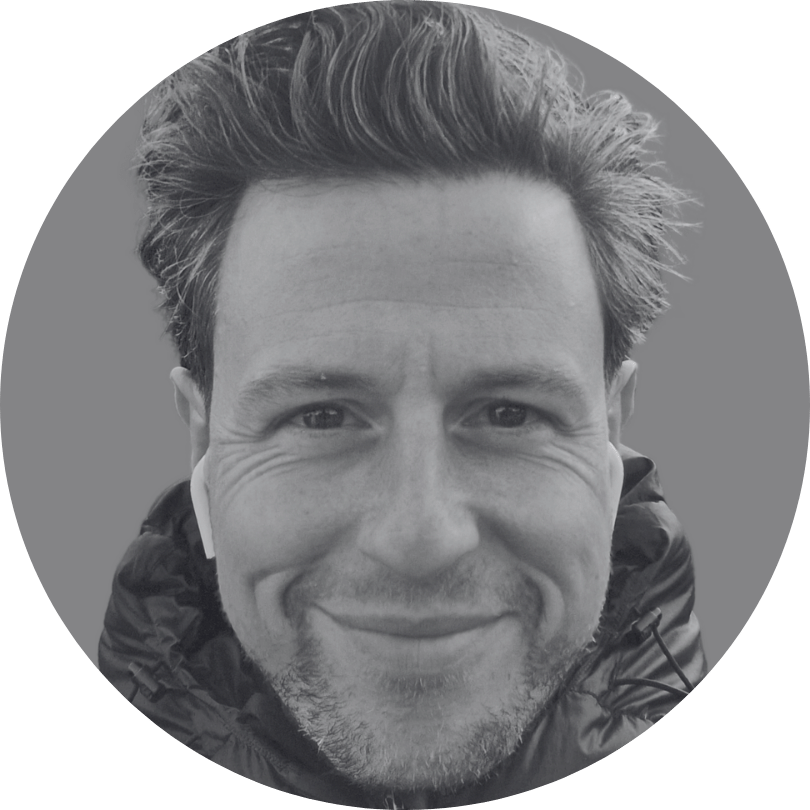 Ally Houston
Ally is a former physicist who fixed his brain with food. After suffering from ADHD, seasonal depression, chronic anxiety, and a host of other metabolic problems, a paleo ketogenic diet and lifestyle change resulted in a quantum leap in his health. The effect was so profound that he switched career. He is now a metabolic mental health coach trained by PreKure and Dr. Georgia Ede.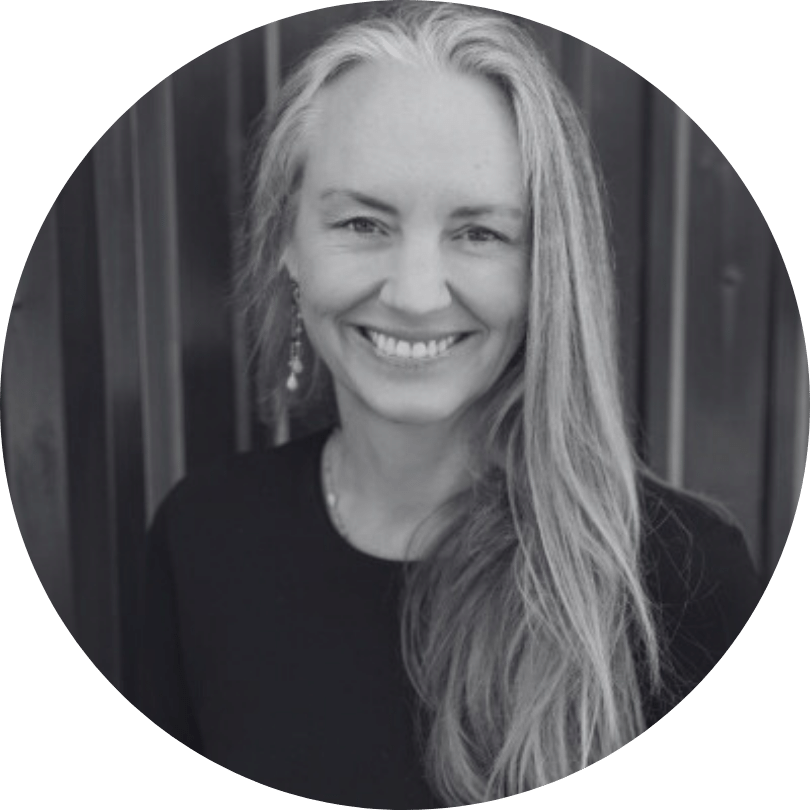 Jan Ellison Baszucki
Jan acts as president of the philanthropic foundation Baszucki Group. A former Silicon Valley fintech marketing executive, Jan is a writer, parent, mental health advocate and aspiring citizen scientist. Jan is married to David Baszucki, founder and CEO of Roblox. David and Jan have a son and three daughters and live in the San Francisco Bay Area. Together, they co-founded Baszucki Group to advance the family's philanthropic goals. Jan co-directs strategy and runs day-to-day operations for Baszucki Group.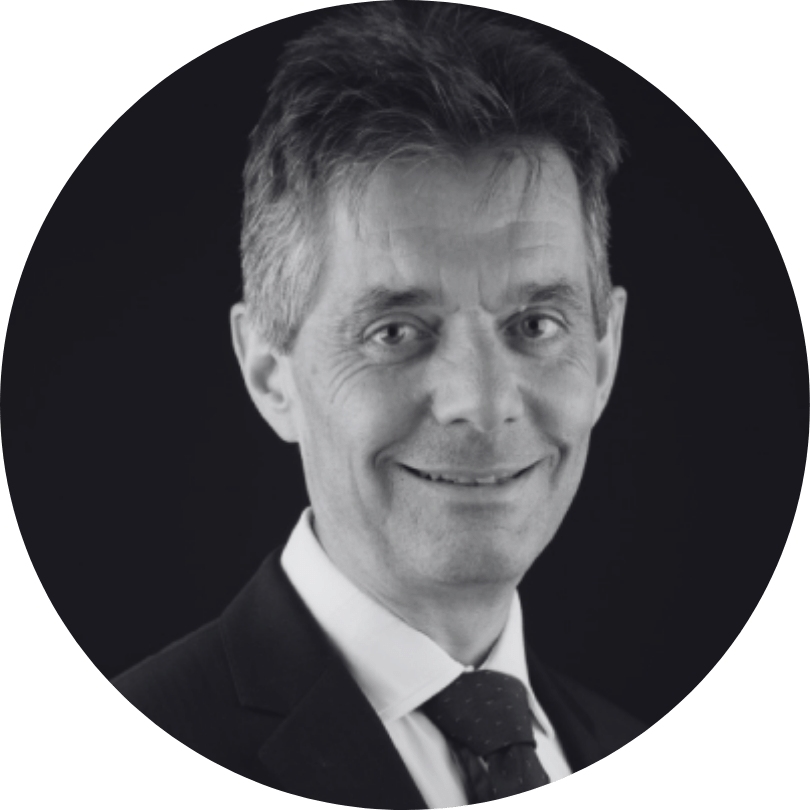 Dr. David Jehring
Alongside a 20-year career as an NHS family doctor, David designed the first Windows GP clinical system in the UK. He is among a handful of the UK's GP computing pioneers, having taken start-up Apollo Medical into practices nationally before founding healthcare software company Black Pear.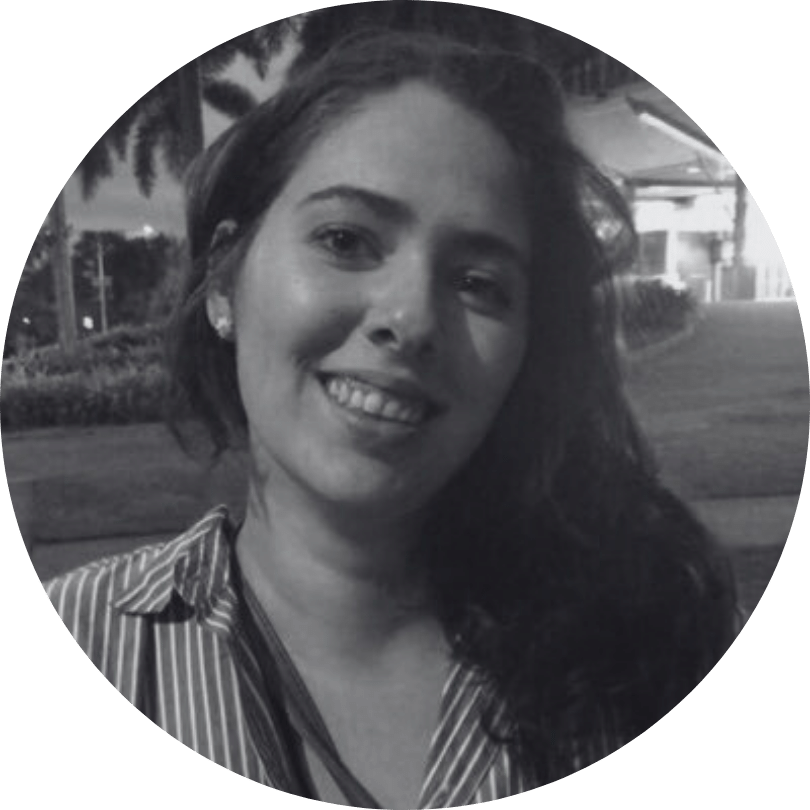 Dr. Ann-Katrin Kraeuter
Ann-Katrin is an assistant professor at Northumbria University. Since 2014 her research has been concentrated on the use of ketogenic diet in schizophrenia and its potential mechanism within the disease. Most recently, her interest has been the altered gut microbiome in schizophrenia.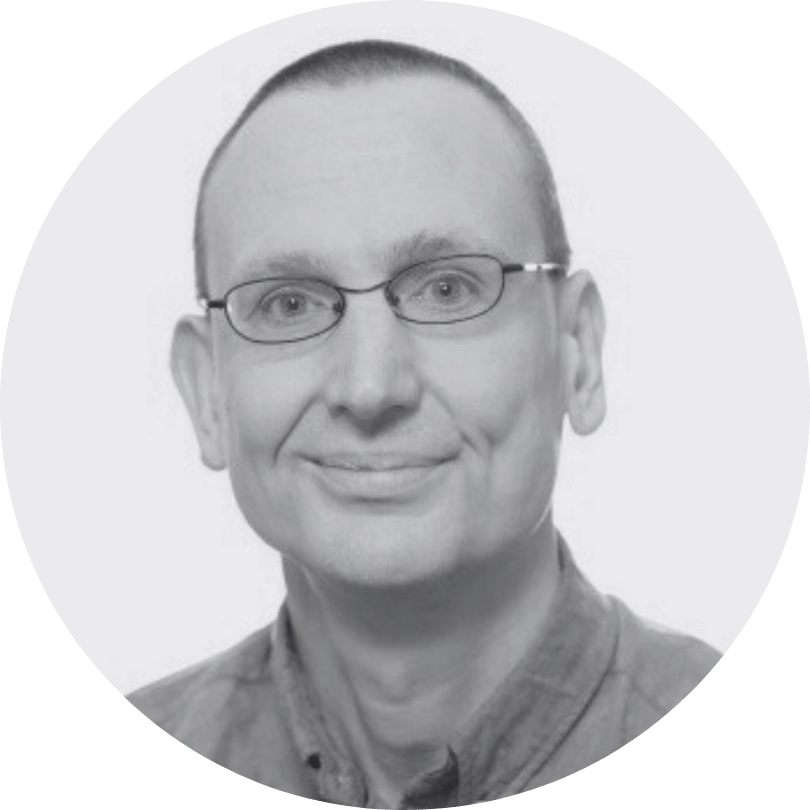 Prof. Ken Strain
Ken Strain is a retired experimental physicist who was part of the group that discovered gravitational waves, which led to the 2017 Nobel Prize in physics for the heads of the collaboration. Earlier in his career, after being told he would likely never work again, Ken cured his M.E. / chronic fatigue syndrome by changing his diet. He dedicated himself to understanding why this worked, and how nutrition can heal apparently chronic or intractable disorders.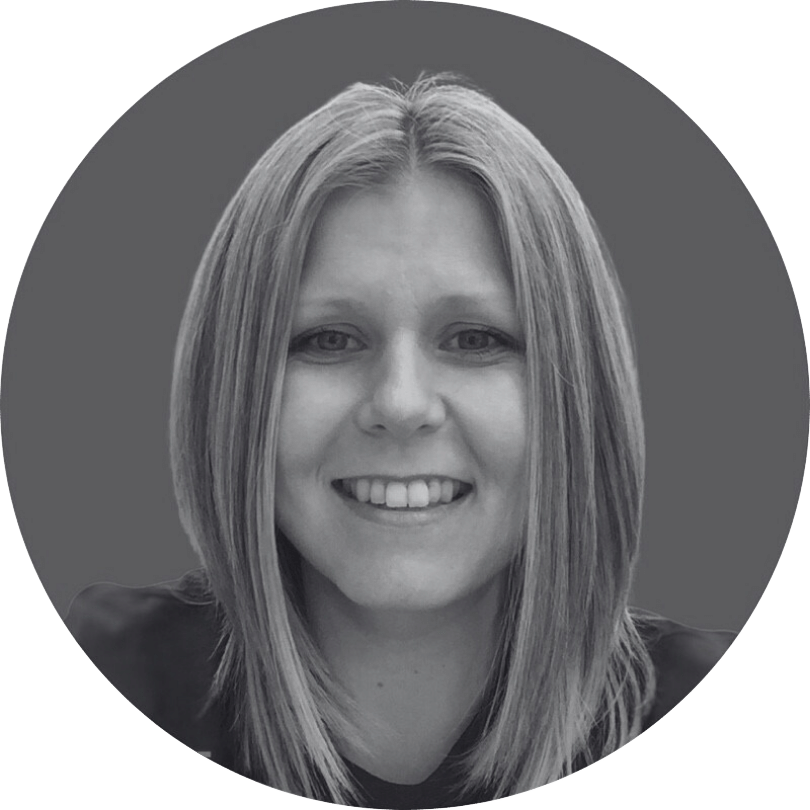 Sooz Young
Sooz designs, develops and delivers digital skills training for SMEs, small businesses and education institutions. Sooz's company Technology Coaching has worked with Google Digital Garage delivering workshops in 2018 and 2019. In 2019 they became the training partner for Facebook to deliver the Facebook Digital Skills Programme to 3000 people. Sooz understands how to translate cutting edge tech into meaningful learning and real world behaviour change.