6 Pillars to Empower Your
Mental Health
Download the FREE guide today 
(This is the only way to stay up to date on our membership and course options)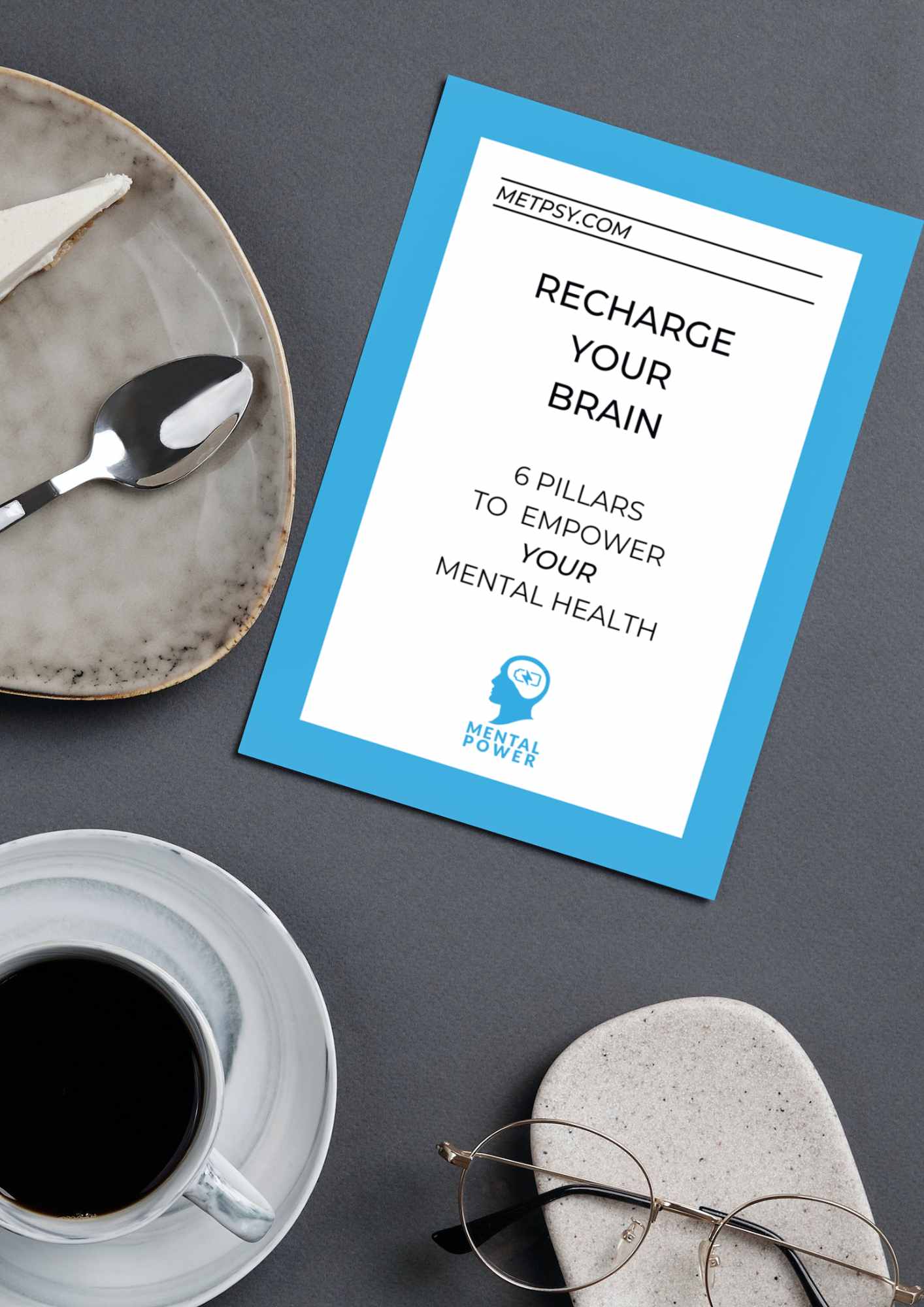 MetPsy = Metabolic Psychiatry
Coaching programs for your mental health

Delivered online worldwide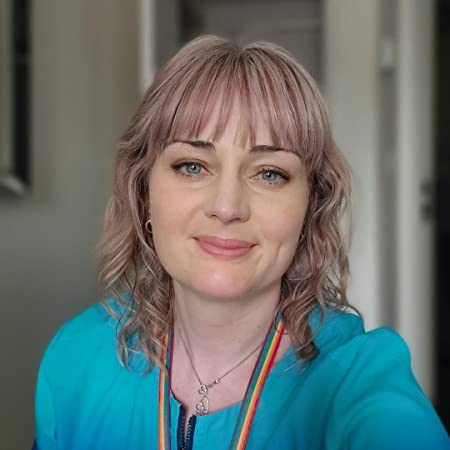 Dr. Rachel Brown
Senior UK psychiatrist. Nutrition Network Advisor. Low carb and metabolic psychiatry advocate. Certified Functional Medicine Practitioner.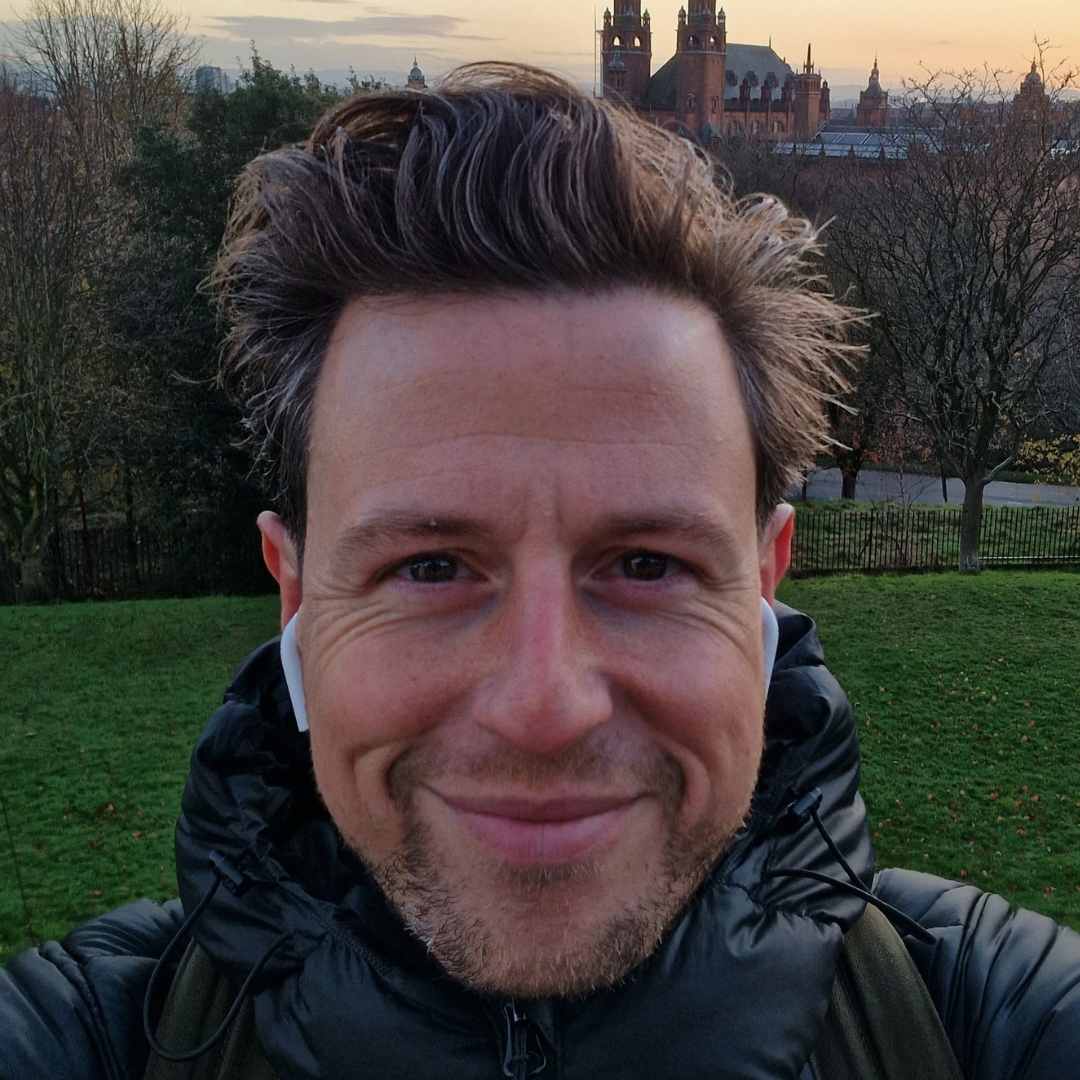 Ally Houston
Metabolic mental health coach trained by PreKure and Dr. Georgia Ede. Former physicist who fixed his brain using a paleo keto diet and lifestyle.
MetPsy = Metabolic Psychiatry
Coaching programs for your mental health

Delivered online worldwide
Welcome to our coaching website!
We are committed to helping our clients improve their mental health through the principles of metabolic psychiatry. Our approach is based on the belief that imbalances in the body's metabolism can contribute to the development or worsening of mental health conditions such as depression, anxiety, and more.
We are trained in the latest research and techniques in metabolic psychiatry, and we are dedicated to helping our clients achieve lasting improvements in their mental well-being.
Whether you are struggling with a specific mental health issue or simply want to improve your overall well-being, we can work with you to develop a personalised plan that addresses your unique needs and goals. This will include dietary and lifestyle changes to help restore balance to your body's metabolism and improve your mental health.
If you are ready to take control of your mental health and live your best life, we invite you to sign up today. We look forward to working with you!
"Looking for coaching, education, and support on your metabolic journey to better mental health? Work with Ally and Rachel and you will be in good hands. I know them both personally -- they're caring, knowledgeable, thoughtful, and skilled practitioners."
6 Pillars to Empower Your
Mental Health
Download the FREE guide today 
(This is the only way to stay up to date on our membership and course options)